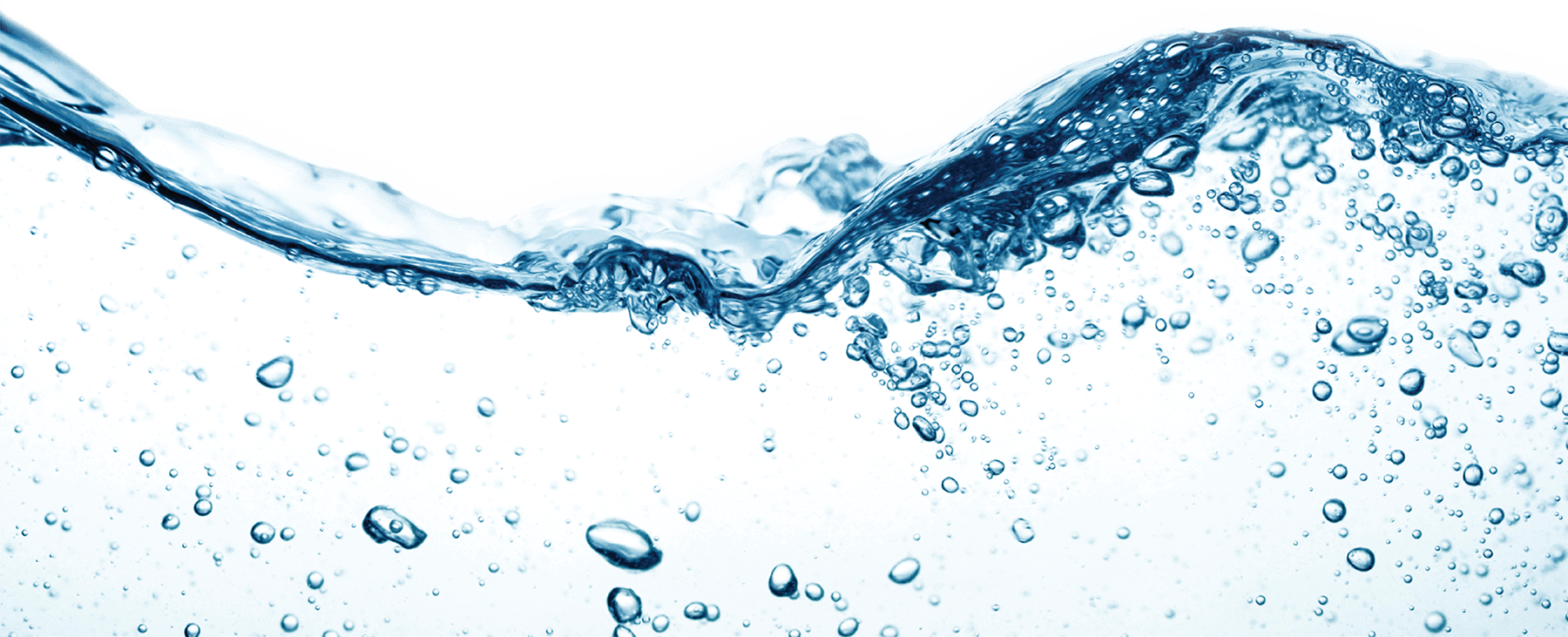 About the Centre
The Hydro Nation International Centre brings together a critical mass of the Scottish water research community to focus on developing talent, promoting innovation, supporting expertise and maximising outcomes that can be applied in any global context.

It contributes to Scotland's continued efforts to become the world's first Hydro Nation – one that manages its water environment to the best advantage and uses its expertise at home and internationally.

One of the largest interdisciplinary centres of its kind, the HNIC provides a translational hub for the water community-of-practice internationally. By helping commissioners and stakeholders/users of research to access the correct expertise and talent it supports innovation and impact, to the benefit of all.

It links industry, policy, research, and agencies to support economic development and good stewardship of water resources and to share best practices around the world.