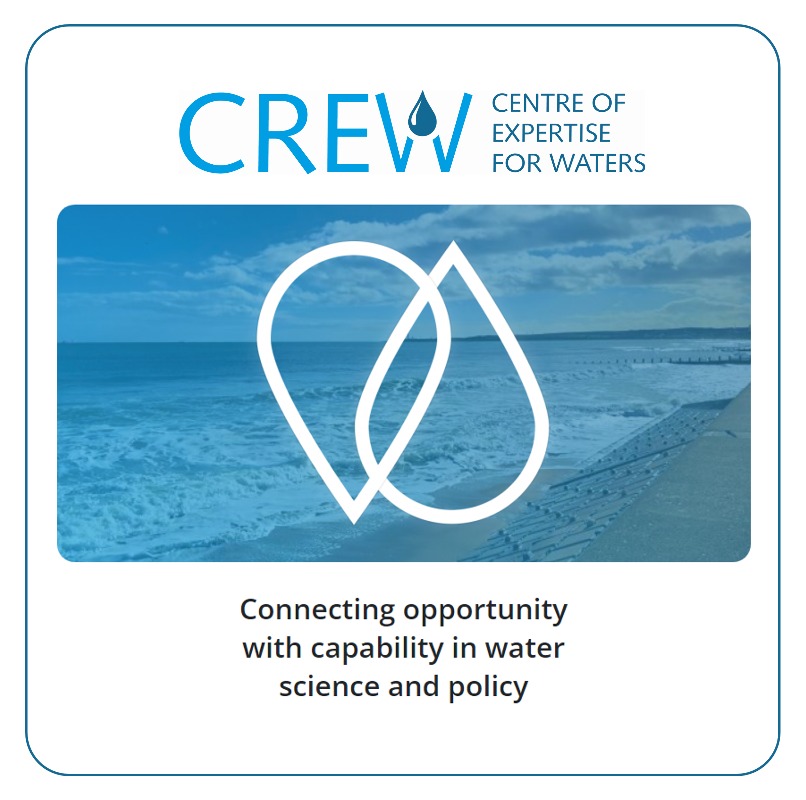 Connecting opportunity and capability in water science and policy
• Connect to opportunities • Reach out to colleagues and share your work • Explore skills and find solutions • Widen your network
CREW's water sector Register of Expertise was launched on World Water Day March 22nd 2023. 
Learn all about it here!
Aim: The Register of Expertise aims to:
support colleagues in the Scottish water community access information on water experts and expertise;
provide a platform to increase visibility and interconnectedness when searching for new project consortia and wider collaborations; and
facilitate a network of expertise from academia, industry, regulation, and policy.
Development: The project was announced at a CREW engagement workshop with Higher Education Institutes and Research Institutes, and suggestions and feedback was taken on board.  A scoping study reviewed the evidence base on contemporary research taxonomies, related methodologies and technical characteristics and functionality of a range of online expert-finding systems.
Find an Expert: The Register of Expertise contains information on who relevant experts are, where they are working, what role, research expertise, experience, and skills they possess and how they contribute to CREW projects and Scotland's science: policy interface on water. Search by (a combination of) Geographical region of research operations, specialist areas, environmental sector, discipline, technology, role or by name! 
Register: Researchers and practitioners alike can register in seven steps from a mobile phone or computer. Accounts are verified by the CREW team, then users can complete their profiles and update them at any time.  Users can also link to their existing profiles and identifiers (e.g., LinkedIn, ResearchGate, Orchid) and reference key CREW publications and wider outputs.
If you have any queries about the Register, please email RoECoordinator@crew.ac.uk
https://www.hnic.scot/news/crews-register-expertise-water-sector-online-searchable-platform