Latest news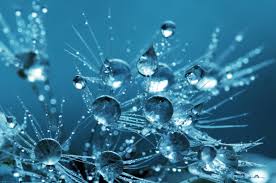 Innovation
|
Benefits of Natural Flood Management
CREW-funded flood management and mitigate research by the James Hutton Institute was featured recently in The Guardian. Dr Marc Stutter's contributions to the 'long-read' pieces dealt with the benefits of Natural Flood Management techniques and compared the modest cost of such measures with the level of investment needed to create hard-engineered defences.
In an earlier contribution, Dr Stutter contributed insight into changes that might be required in the face of increasingly extreme weather events.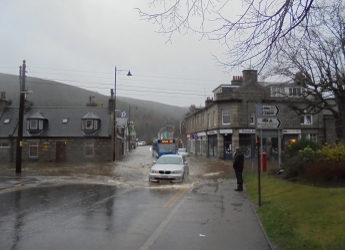 Expertise
|
Scottish study reveals 'significant long-term impact' of flooding
Scotland's Centre of Expertise for Waters (CREW) published a significant report in February on the significant long-term impact of flooding. Dr Mags Currie, from the James Hutton Institute co-led the work with Dr Lorna Philip from the University of Aberdeen and it was featured in The Guardian. The study demonstrates, for the first time, that more than three years on, that people were still trying to establish a 'new normal' and how certain groups remained especially vulnerable.